STAY UP TO DATE WITH US. VISIT OUR FACEBOOK PAGE. 
 www.facebook.com/vnvlvmcichapterdago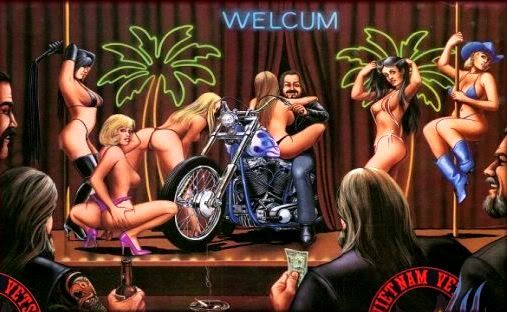 Viet Nam Vets / Legacy Vets MC is a motorcycle club made of veterans from different eras who wear two different patches, but are of the same club.
 Our goal is to do everything within our powers to bring our POW/MIA Brothers home and to insist that our Government demands accountability for each and every one of those patriots.